A New Zealand Personal Trainer Directory
New Zealand Personal Trainers supports and promotes talented and experienced personal trainers, gyms and fitness studios.
Launched in October 2019, NZ Personal Trainers adds to the Global Music Teachers Ltd network of business directories helping people connect with hundreds of local businesses through an easy to use directory platform.
NZ Music Teachers was the first directory for the company in 2011, and since then we have expanded into other countries and sectors including Dance Education and Personal Trainers.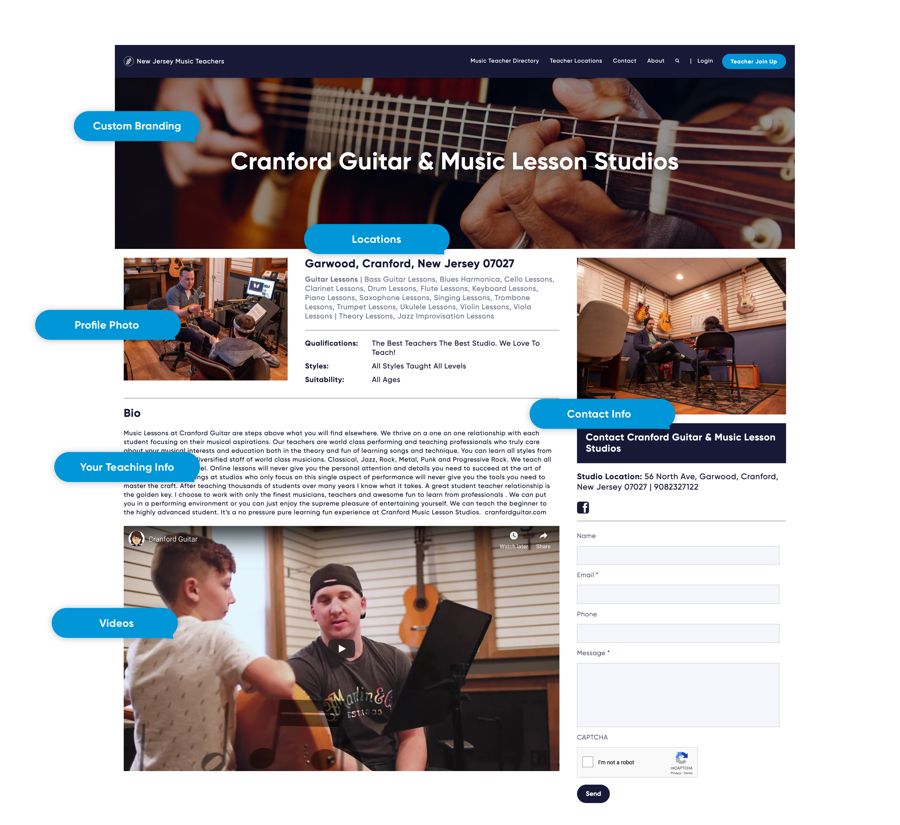 ---
Pro looking listings
There are a variety of ways to present your business by adding images and video. Each listing contains your contact details, business information and social media links. As a new business to the community you will also feature on the home page and sidebar of the site.
Are you a Personal Trainer or Fitness Studio?
---
The Team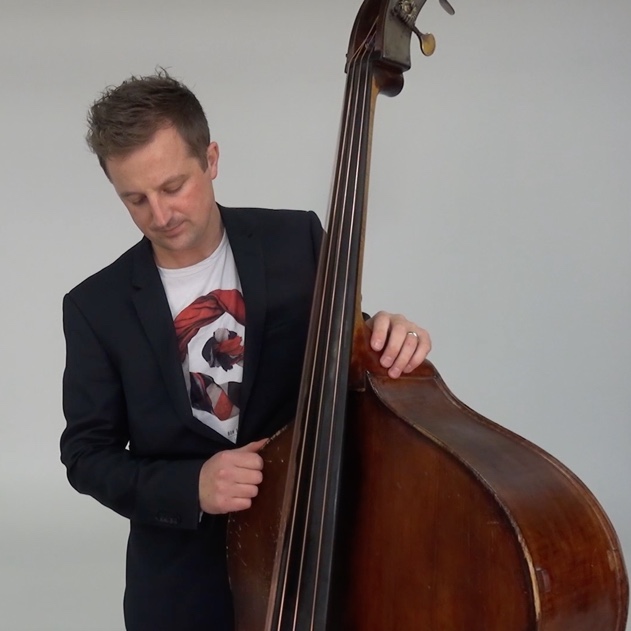 Michael Story
Managing Director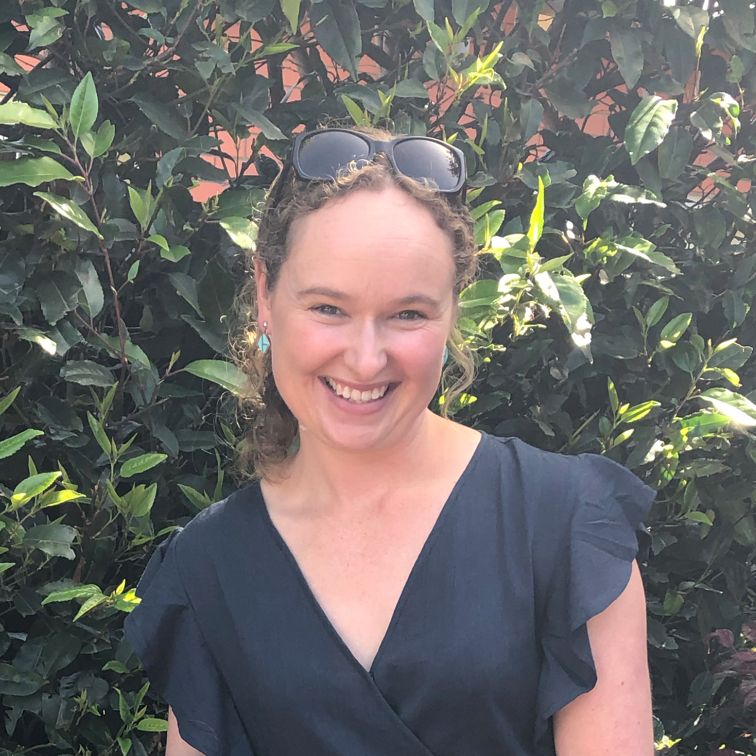 Rachel Morrall
Director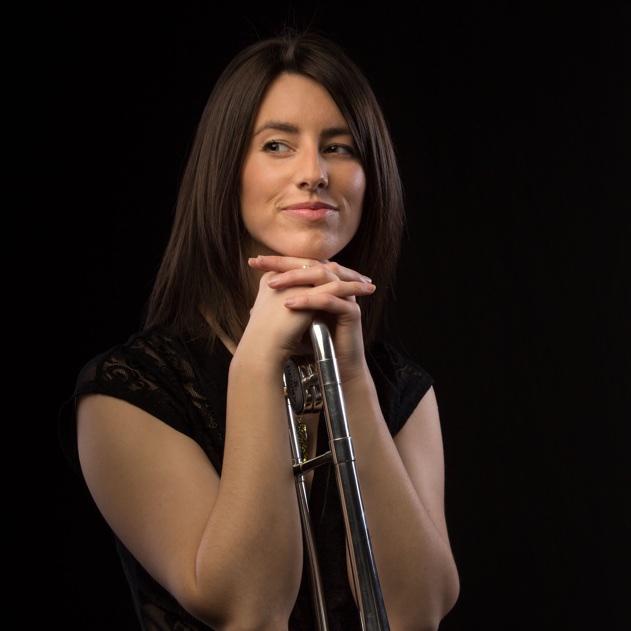 Charlotte Crone
Marketing Assistant
---
The Network
Supporting business all of the world!
Music
Dance
Personal Trainers
---
Our Supporters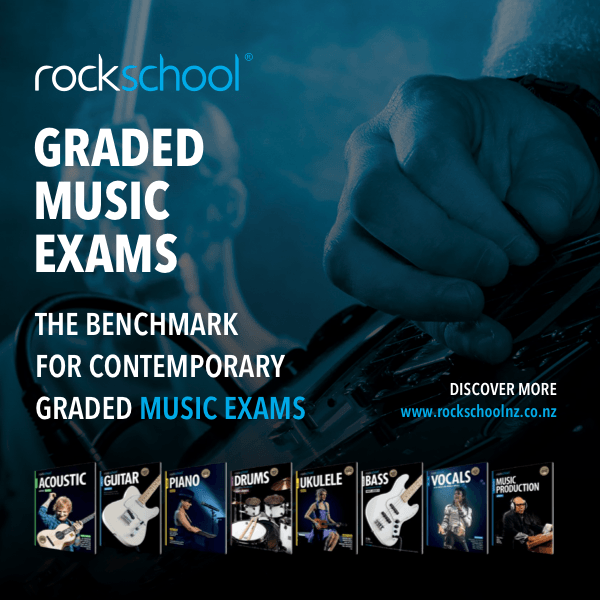 AMEB Rockschool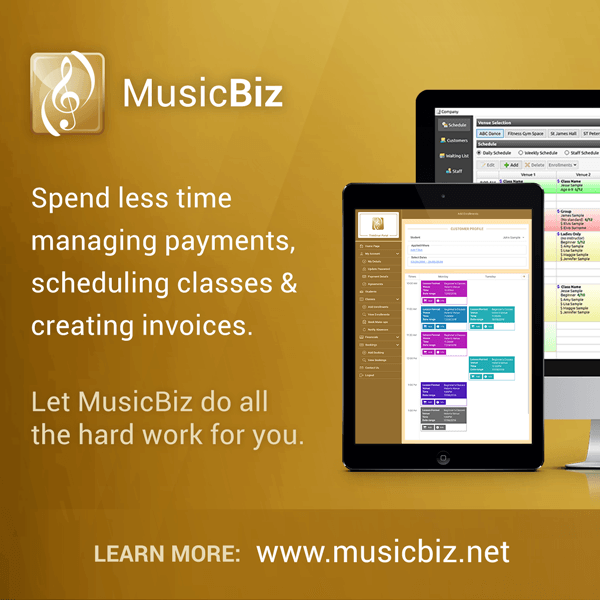 Music Biz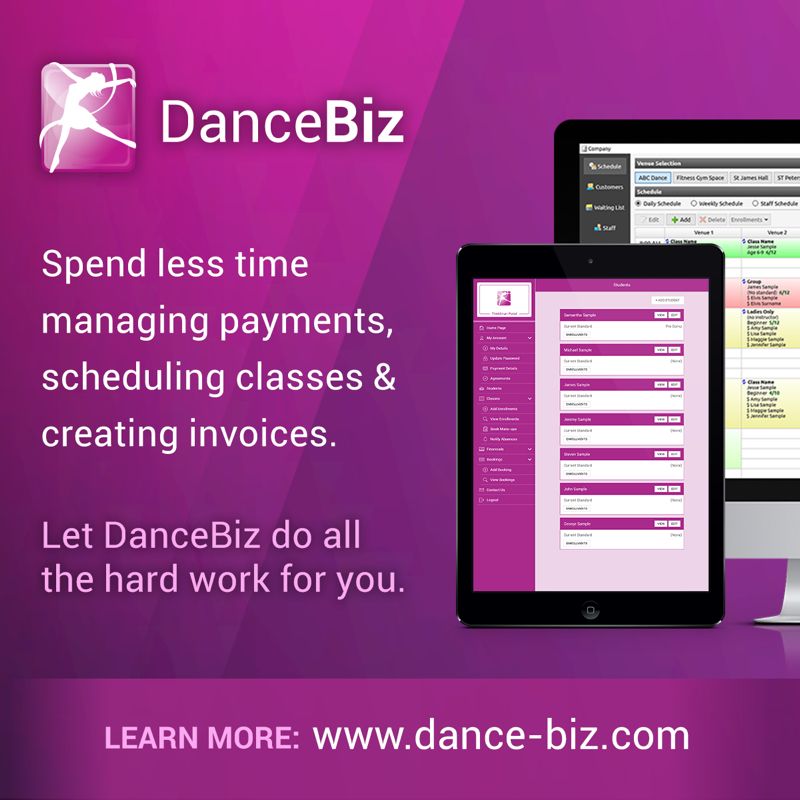 Dance Biz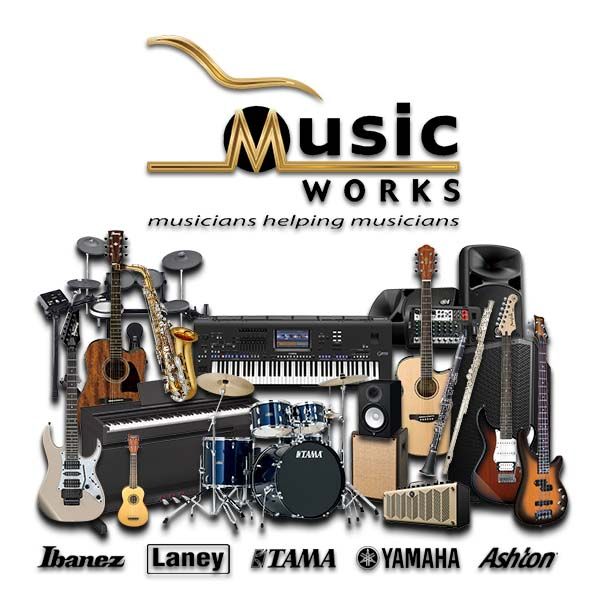 Music Works